Membership Levels
Business Contributor, Business Partner or Dealer
Fees: Business Contributor or Dealer $100
Business Partner $250
Associate $1000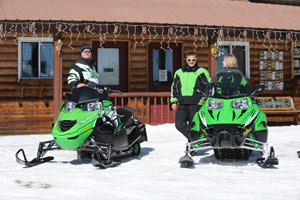 Your contribution includes:
Weekly Electronic Newsletter (E-News) to keep you update on what is happening across the snowbelt with snowmobile associations and clubs, as well as what is happening on a state or national level that may impact snowmobiling in your area or your favorite riding areas.
Representation on national outdoor recreation coalitions.
Invitations to attend the International Snowmobile Congress, ACSA Fly-In, ACSA Trails and Mountain meetings and riding events, and meetings and summits.
Reports from Government Agencies and news articles that may impact snowmobiling in your area.
Individual, Family or Club Membership
Fees: Individual/Family $15, Club $25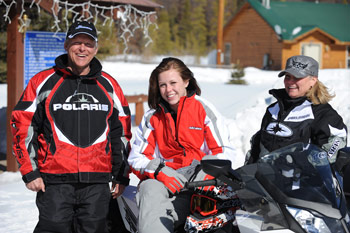 Your contribution entitles you to:
ACSA provides an electronic newsletter to keep you up-to-date on snowmobile issues
Listing in the ACSA annual directory of contributors
Reports from governmental agencies
Representation on national outdoor recreational coalitions
Purchase your ACSA Membership Online!
If you recently read how your ACSA membership can help support the snowmobiling community.


General Membership – Individual/Family Membership
ACSA Business Membership
ACSA Club Membership
Contribution—PROTECT MY RIGHTS TO RIDE!